Mother's Catering Company offers the unique ability to bring a fully equipped, professional kitchen to your event. Our on-site kitchen guarantees that your food is hot off the grill or chilled to perfection. Our mobile kitchen also doubles as a full-service window where your guests can pick up their food and chat with our chefs.
Interested in hiring our Food Truck for your next event? Please email for booking!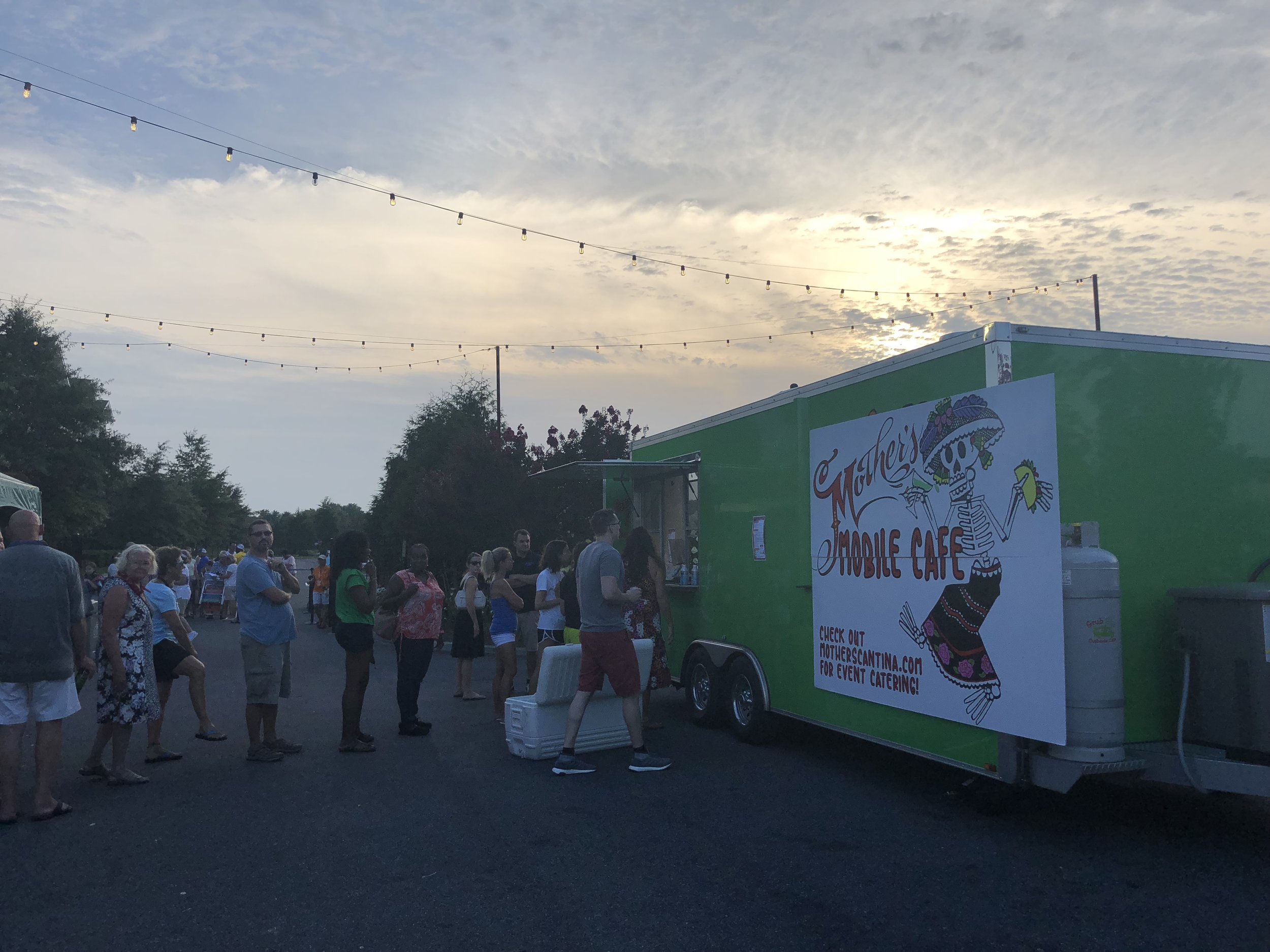 Where is the Truck today?
Find us preparing gorgeous wedding dinners at Castle Farm in Maryland, or selling fresh wraps and street food at The Freeman Stage in Delaware.
Check the calendar for confirmed events!